"Twenty-five years ago, I had a vision for multi-media story telling and dynamic distribution. I understood it would take an investment in technology and time to realize this. Now we have a chance to create immersive worlds from one creative vision, and we know the model works." – Frank Dreyer
Consumers demand for multi-platform story telling are rising. Their ability to access multiple media sources digitally has raised expectations.
Consumers are more likely to purchase content that was created following a integrated media campaign using a long-term brand strategy then they are for individually produced entertainment.
For example, Marvel's Integrated Media Strategy has proven to be more successful than DC, because they use a long term brand strategy developed by the presidents of the studio, comics and product divisions. In contrast, WB/DC content was developed using traditional silo strategy.
The result is a greater value for the entire Program than one individual project alone.
Media projects are traditionally developed for one platform and expanded by different departments or third party companies.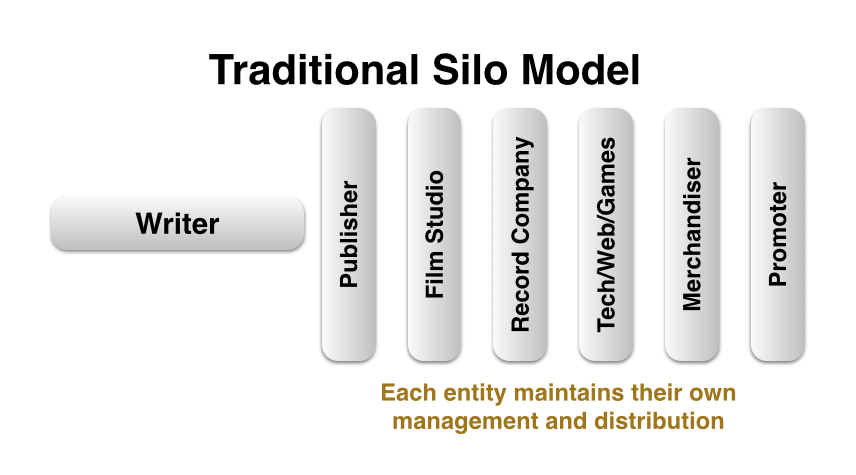 Our model develops for the big picture in mind so that all media is incorporated into storytelling from the perspective of its own user experience.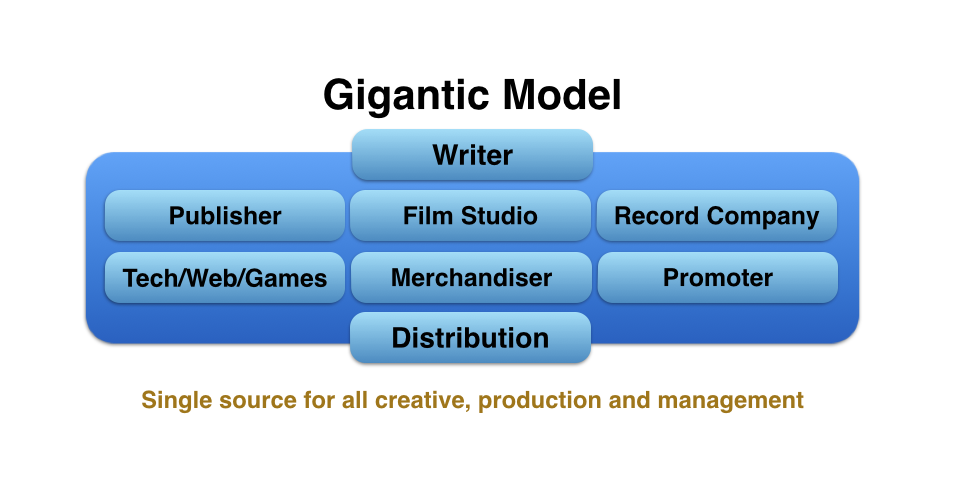 Frank Dreyer has been creating products that have been defining new media since 1997. For the last seven years, he has focused on developing transmedia production, distribution and user experience models, including serving as Executive Producer for the 3D documentary, "Experience Montreux". Previously, he produced user experience products, media and managed distribution platforms for Nagra/Kudelski. Frank migrated to interactive television with clients such as USA Today, Scientific-Atlanta, and Time-Warner by leveraging his nine years in the music industry where he contributed significantly to the introduction of paid online music downloads.